We strive to provide highest quality education, bridging your child's success with well formed infrastructure of knowledge and resources.
Why Imperial Lights College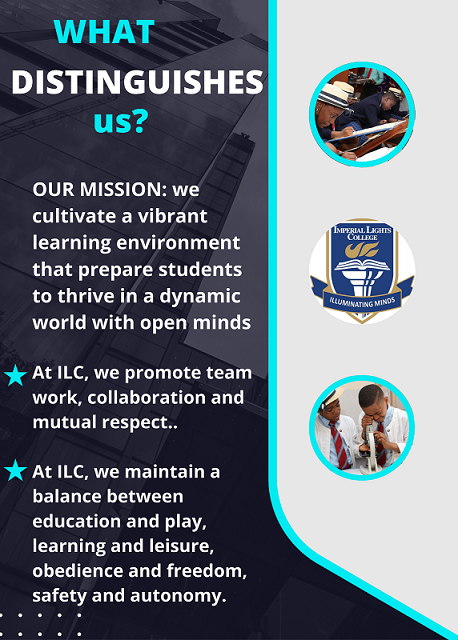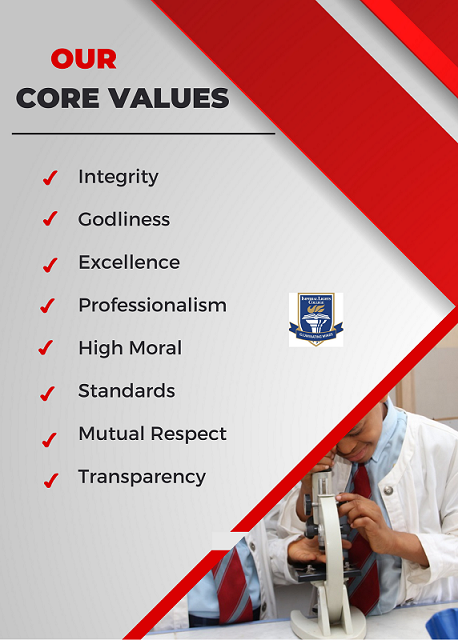 Join us on this journey of discovery, growth, and success. Enroll your child at Imperial Lights College today and empower them to become the leaders of tomorrow.
Imperial Lights College is the best choice for your children
At ILC, we maintain a balance between education and play, learning and leisure, obedience and freedom, safety and autonomy.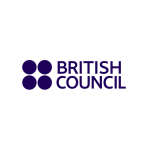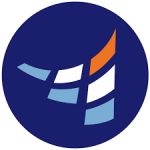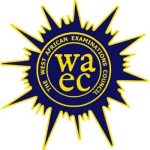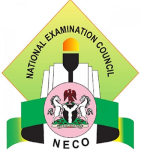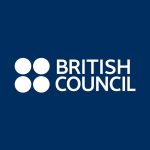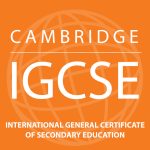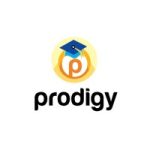 Students Enrolled to date
School Address: 201, 21 Road, 2nd Avenue, Gowon Estate., Lagos, Nigeria
  +234 803 324 3359
Take a peek inside our school
Imperial Lights College is fortunate to have World's best team.
They work hard to bring a broad and balanced education within an excellence, caring, friendly and inspiring ambience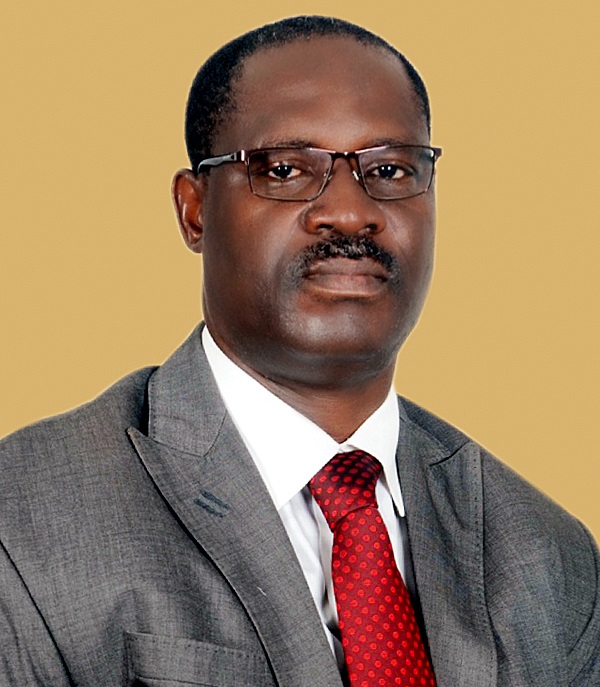 Mr. David Oluwole Ashaolu
Chairman, Board of Directors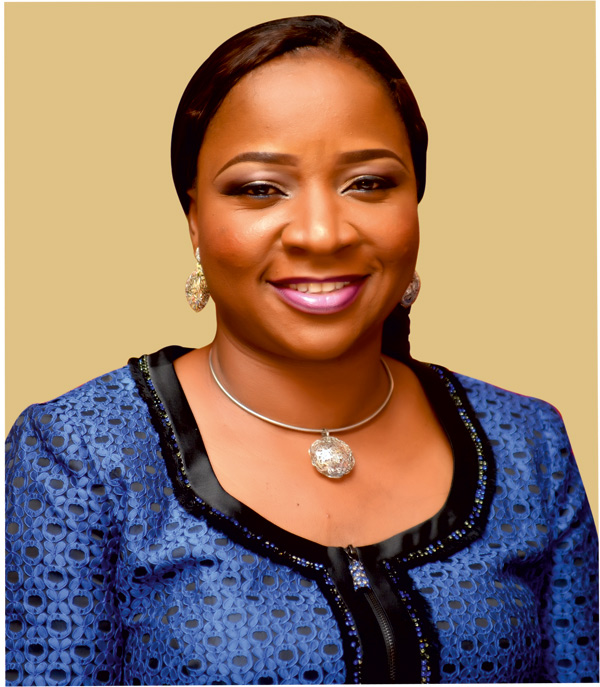 Mrs. Olayeni Abiola Ashaolu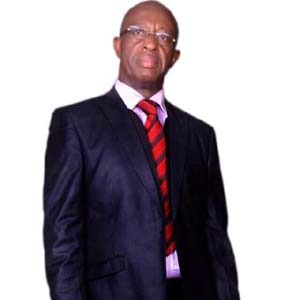 Spread the love and follow our pages